You are here
Related Content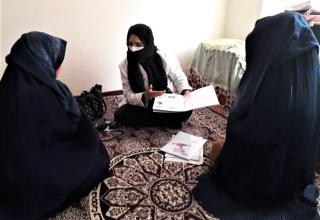 UNFPA is the United Nations agency leading global efforts to ensure that every pregnancy is wanted, and every childbirth is safe. However, in...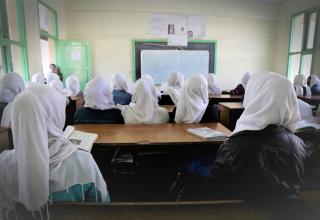 Amina* (22) loved learning. She was studying for her bachelor's degree and was looking forward to finding a job that meaningfully contributed to her...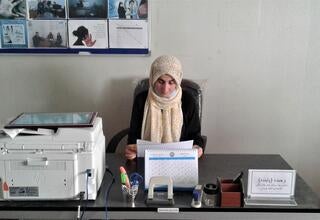 Parwan, Afghanistan – "I remember being exhausted the first couple of months when I started my job at the Family Response Unit (FRU) in Parwan...
Pages