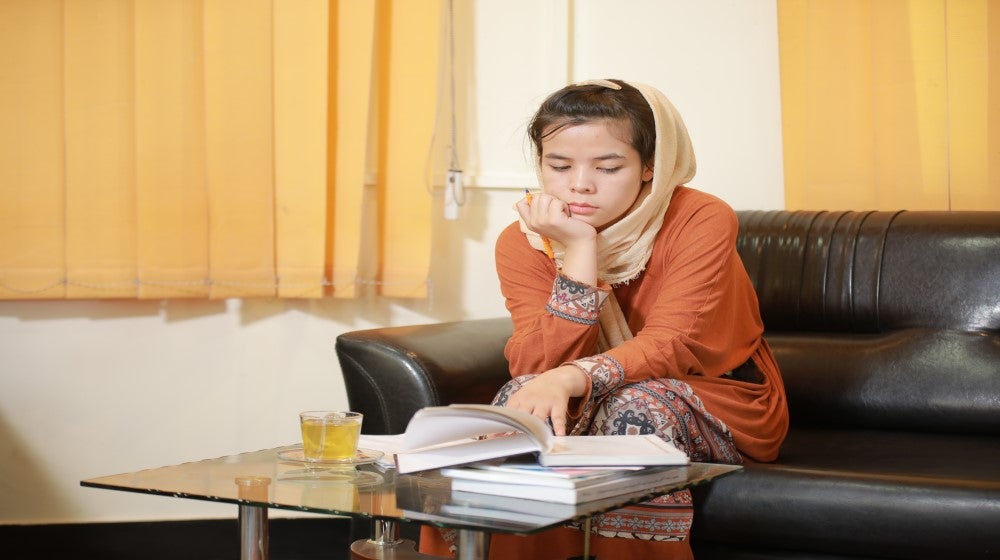 Kabul, Afghanistan – One year after the Taliban takeover, 17-year-old Mursal Fasihi is still in disbelief that she cannot  go back to school and her hopes of becoming a doctor are now uncertain.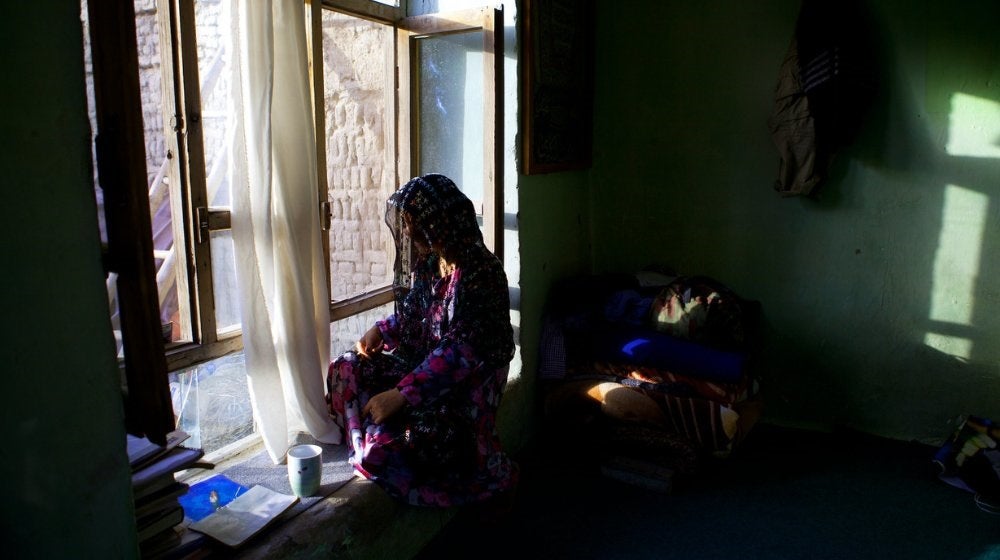 Statement of UNFPA Executive Director Dr. Natalia Kanem on Afghanistan
Paktika, Afghanistan – Minaz Bibi had just finished a midwifery course and was waiting for her deployment to a community health center when she received an unexpected call to report for an emergency duty: to support the humanitarian response to the earthquake that devastated the provinces of Paktika and Khost last June.
Requests for Proposals
UNFPA, United Nations Population Fund, an international development agency, invites qualified organizations to submit...
Vacancies
Job Description The Position: Under the overall guidance and supervision of the International Operations Manager, the...
The Reproductive Health Commodity Security [RHCS] Programme Specialist will provide a substantive contribution to the...