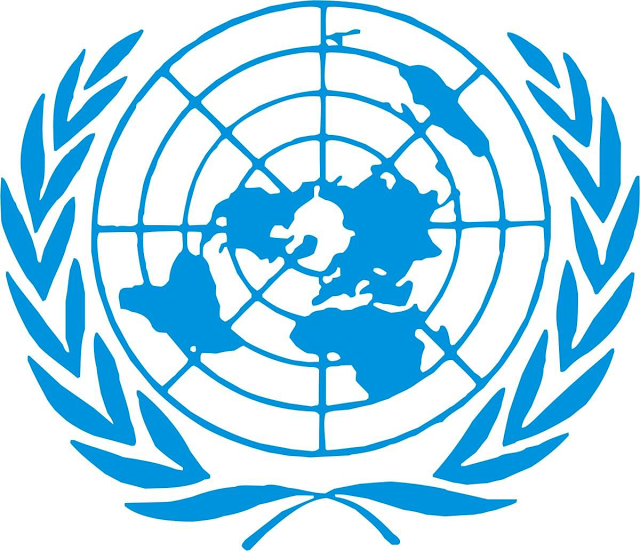 08 March 2013 - Kabul - As we observe the International Women's Day, government representatives and activists are gathered at the United Nations in New York for an international gathering on ending violence against women. The message is clear: A Promise is a Promise - Time to take Action on Ending Violence against Women and Girls. At the 57th meeting of the Commission on the Status of Women, governments are negotiating a global roadmap of actions to prevent and end these widespread human rights violations.
"Today I have a message that has two sides, one of hope and one of outrage. I have hope because awareness and action are rising for women's rights. A belief is growing that enough is enough. But I am outraged because women and girls continue to suffer high levels of discrimination, violence, and exclusion. They are routinely blamed and made to feel shame for the violence committed against them, and they too often search in vain for justice," says UN Women's Executive Director, Michelle Bachelet.
The Secretary-General's Special Representative in Afghanistan and head of the UN Assistance Mission in Afghanistan (UNAMA), Ján Kubiš, notes that Afghan women have the vision to change and reshape the future of their country and create a future of peace and equality for their children that will ensure development. In particular, he highlights two important political processes taking place this year which will determine the success of Afghanistan's future stability: preparations for the 2014 national elections and the dialogue on national reconciliation.
"Afghan women must have a chance to participate, must have their say, and we must all do our best to hear their concerns and to ensure that both processes of preparations for 2014 elections and the dialogue on national reconciliation are inclusive," says Mr. Kubiš.
Today, on International Women's Day, the United Nations family in Afghanistan calls upon the Government of Afghanistan to take a stand and fully implement the Elimination of Violence against Women (EVAW) Law. The 2009 EVAW Law was an important step forward as it criminalizes child marriage, forced marriage, selling and buying women under the pretext of marriage, ba'ad (giving away a woman or girl to settle a dispute), forced self-immolation and many other acts of violence against women, including rape and beating. It also specifies punishment for perpetrators.
"Providing appropriate support services for survivors of violence is important but it is not enough," says UN Women's Representative in Afghanistan, Ingibjorg Gisladottir. "The most important thing is to put an end to the culture of impunity that prevails in Afghanistan and make the perpetrators of violence against women responsible for their crimes. The Government has to take the lead and ensure that the EVAW law is implemented."
In Afghanistan early marriage is a reality for many girls. According to the Afghanistan Multiple Indicator Cluster Survey 2010/2011, 46.3 per cent of women are married before age 18 and 15.2 per cent before age 15. One in four women aged 20-24 have already had a live birth before reaching the age of 18. Laws and policies should promote a supportive environment for the realization of women's rights. This means more education programmes that teach human rights, equality and mutual respect. We need communities and individuals to be a part of the change in mindsets, attitudes and beliefs.
"Ensuring that reproductive health rights are granted for all Afghan women is one of the most powerful strategy to eliminate violence against women," says the UN Population Fund's (UNFPA) Representativein Afghanistan, Dr. Laurent Zessler.
In his message for the Day, the UN Development Programme's (UNDP) Country Director in Afghanistan, Alvaro Rodriguez, notes that Afghan women and girls are uniquely and disproportionately affected by violence and the impacts of conflict and disasters.
"We support efforts at women's political participation, empowerment and representation, including in the peace-building processes," Mr. Rodriguez says. "UNDP's approach in Afghanistan is to strengthen security of women and girls through rule of law, security and justice sector reform, and multi-sectoral prevention and response to sexual and gender-based violence."
Today and every day we say NO to discrimination and violence against women and girls.
We say NO to domestic violence and abuse.
We say NO to rape and sexual violence.
We say NO to child brides and child marriage.
We say NO to murders committed in the name of honour or passion.
We say NO to impunity.
And we say YES to peace, human rights, justice and equality.
Read/Downlaod Press Release here: