You are here
New Releases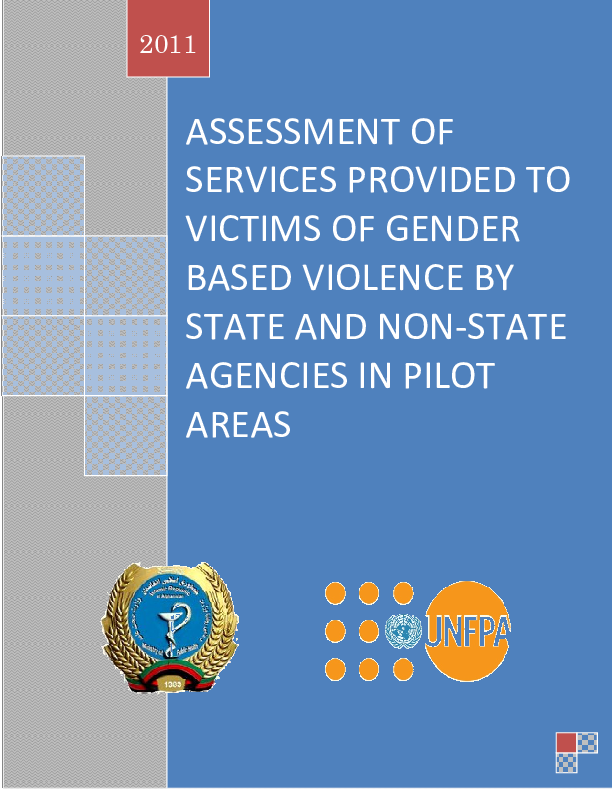 This assessment is part of expert support provided by UNFPA to the Ministry of Public Health and the Ministry of Women's Affairs. The goal of the assessment was to examine state and non-state agencies providing services for victims of gender-based violence on provincial, district and community levels in three pilot areas of Afghanistan (Bamyan and Nangarhar provinces and Kabul city).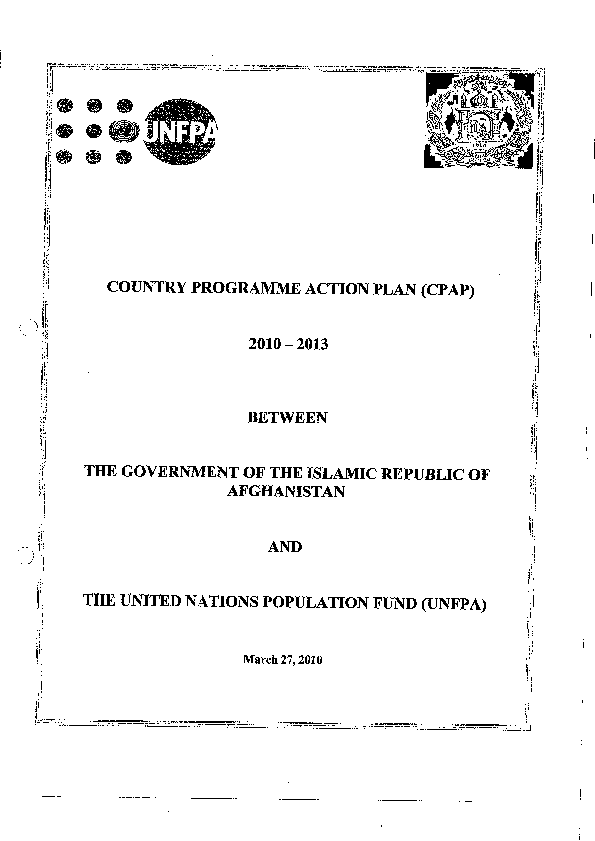 This document lays out the Country Programme Action Plan (CPAP), between the Government of the Islamic Republic of Afghanistan and the United Nations Populations Fund, on their respective roles and responsibilities in the implementation of the CPAP.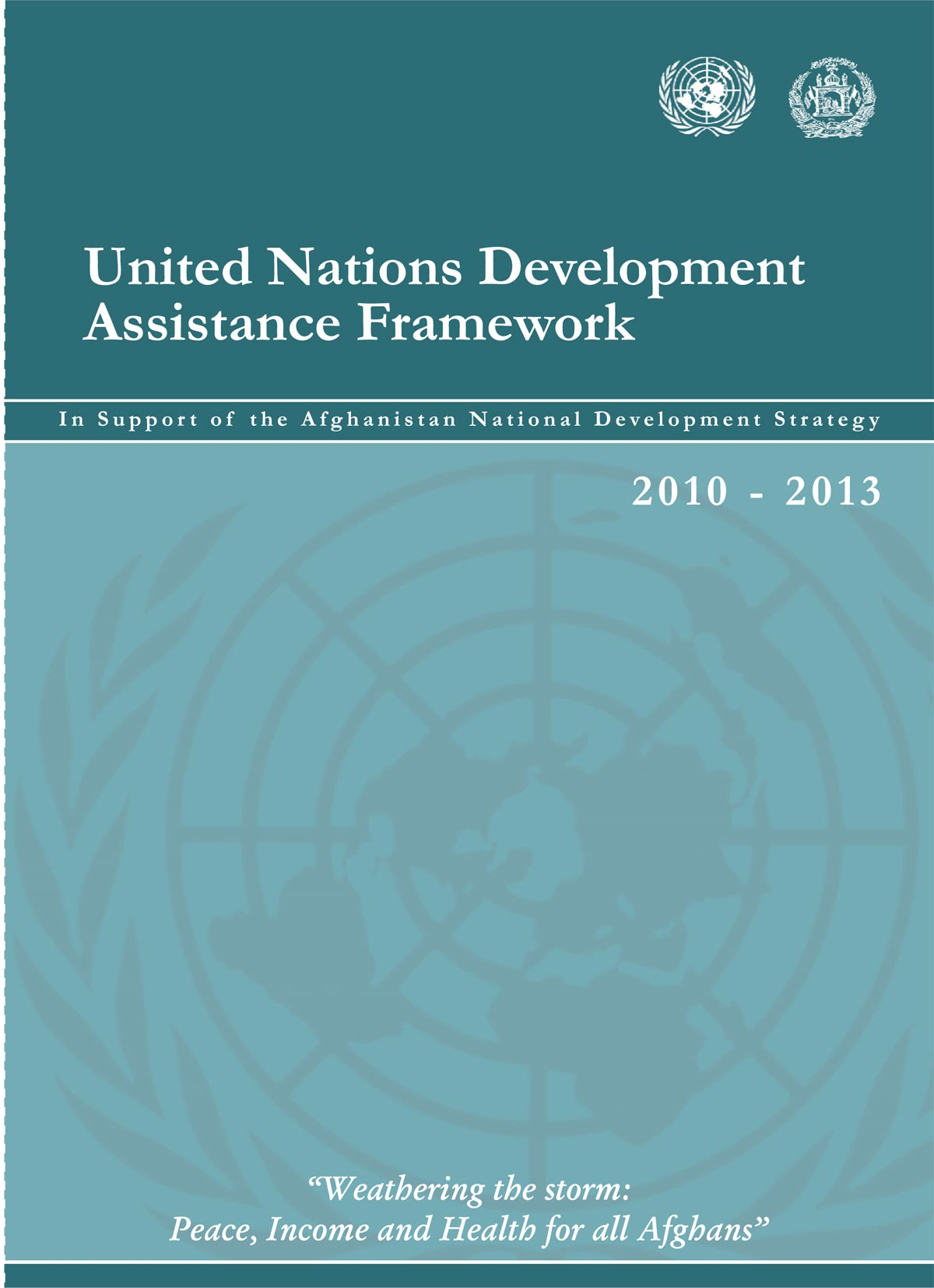 The Afghanistan national Development Strategy (ANDS) charts how the Government and its Partners meet the country's development needs.
Pages